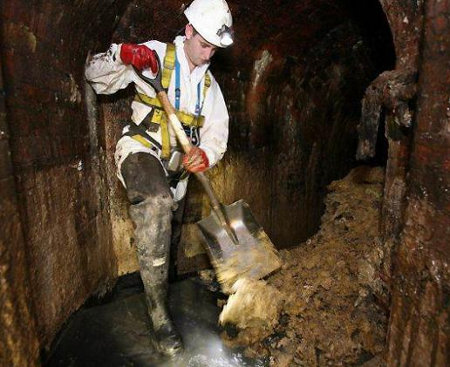 Wanted:  Aid Station Captain (Nuuanu)
When: 2011 H.U.R.T. 100
Why: Because Bob & Barbie need a much deserved break.
What's In It For You?
Guaranteed slot in the 2012 H.U.R.T. 100, no lottery hassle.
Admiration from your fellow runners.
Ability to yell at runners and give them your unbiased opinion and expect them to take it.
Chance to talk trash to the competitors.
Work on your sleep deprivation as you undoubtedly will be up for a while (like 36 hours).
How hard will it be?
The infrastructure is in place. Tents, lighting, toilets will all be taken care of. This is a turnkey operation, just get your volunteers and purchase your supplies pre race. Bob and Barbie will be available pre race to help coach you along.
Interested?
Give either John (808-235-0577) or Jeff (808-358-8638) a call in the very near future so we can move forward and assimilate you into the planning meetings which are due to start in September. The running world needs you.
Aloha,
Jeff