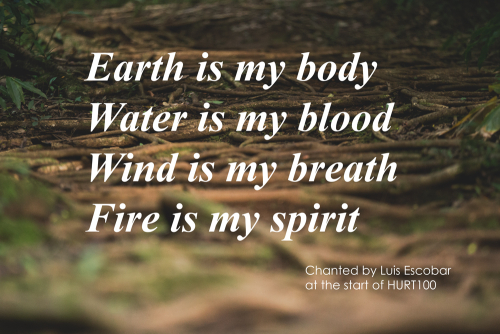 Aloha HURT100 fans! It's been over two weeks since    fill in the blank   . (Leave comment below)
Let's put our hands together again and congratulate Avery Collins and Darcy Piceu for winning HURT100 2018! You can view the full results at UltraSignup.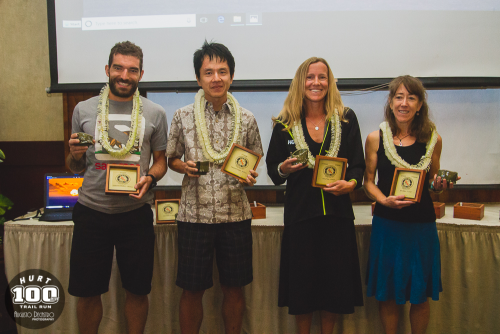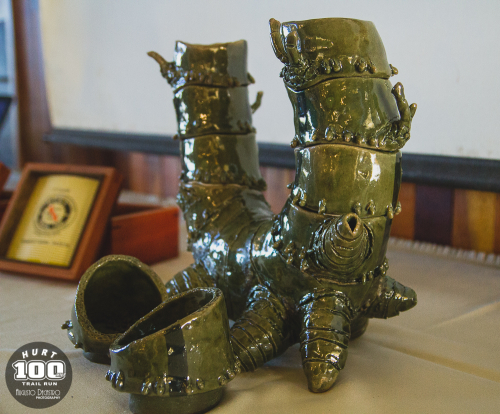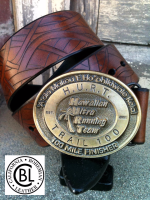 BELT
The folks at California Bohemian Leather has made a belt exclusively for HURT100 finishers who earned their buckle. In addition, they have created a special HURT100 20% discount.  
The coupon code is HURT100, and runners can simply type it in during checkout and they will receive 20% off their purchase.
---
The next HURT100 will be on January 19 and 20, 2018. We will announce the lottery registration by the 3rd week of July. In the meantime, here's a compilation of various media with permission from different sources to hopefully get you motivated to register again.
PHOTOS:
Kalani Pascual (Facebook)
Benito Quintana (Facebook)
Howie Stern
Gary Wang (Facebook)
Augusto Decastro
VIDEOS:
Tony Barnhill (Vimeo)
Cesare Rotundo (YouTube)
Mauricio Puerto (Relive)
Kristin Hartman (Facebook)
Ryan Smith from UltraRunning Magazine (Facebook)
WRITE-UPS/RACE REPORTS:
Avery Collins
Bree Wee
Marylou Corino
Dion Leonard (Facebook)
David Green (Facebook)
Jeff Jackson (LinkedIn)
Allen Lucas
SOCIAL MEDIA (with HURT100 Hashtag)
Instagram
Twitter
Facebook
If you would like to share your HURT100 (2018) experience with us, please contact us and we will add it to this post.
Mahalo! We hope to see you all next year.