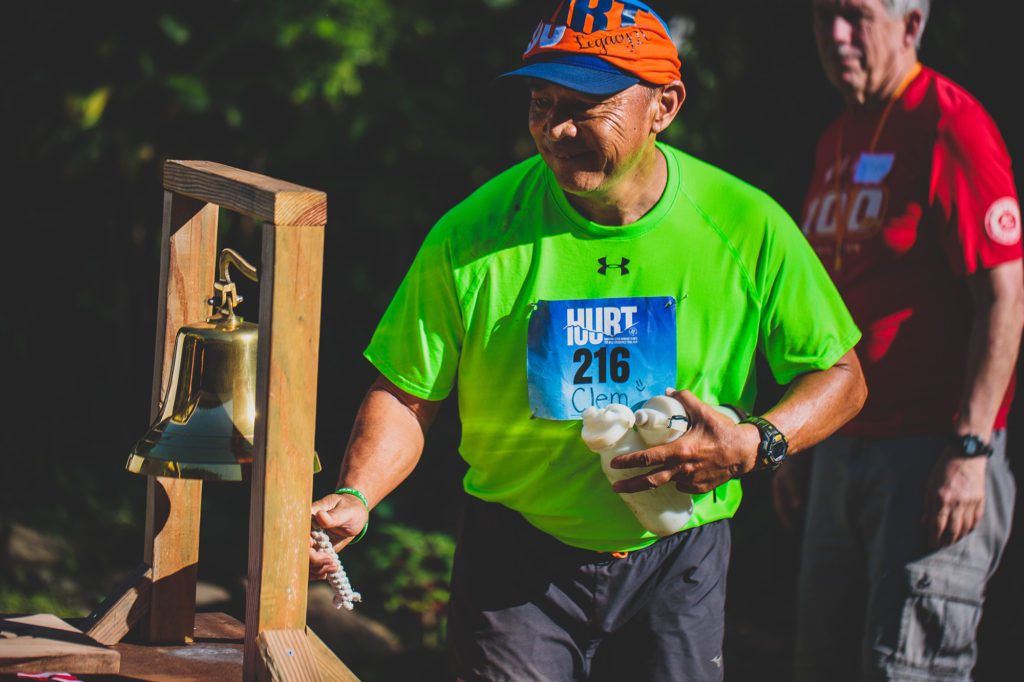 Clem was one of the originals and a very special friend to HURT.
Clement talked highly about HURT. He told me about how through out the years the applicants applying to run the HURT100 grew exponentially, and that eventually a new method was devised, to select who the participants were going to be in the run. The selection was done by drawing random names via the computer. He described how everyone met up at someones house and the evening was spent selecting names. He had a blast.

Arnel, Clem's brother
Here's a link of Island Scene interview of Clem prior to climbing Mt. Aconcagua in Argentina.
https://islandscene.com/peace-at-23-000-feet
A video recorded memorial service for Clem was held on Sunday, April 9. Click the link below to view his service. Please note that the link is only available for 90-days.
http://webcast.funeralvue.com/events/viewer/26452
Aloha, Clem. The ohana will miss you.