Automatic Entries
The HURT 100 reserves six slots in our race for the previous top three male and female runners. Provided they register and meet all the registration criteria, they receive automatic entry and bypass the lottery.
Four of our six top finishers from 2020 have registered and will receive automatic entry. They include: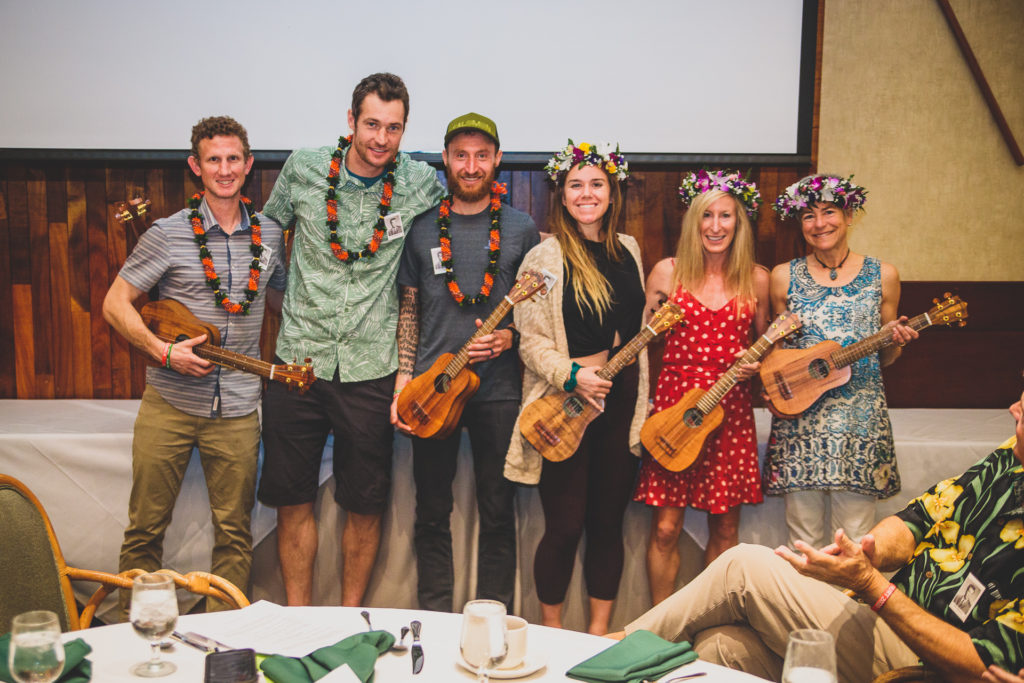 They will all be removed from the lottery and will not have to go through the draw. For the Veterans category, that leaves 15 people for the 18 slots. The extra three chances will be added to the Everyone Else lottery category.
Lottery Kukui Nuts
The number of kukui nuts for every runner in the HURT 100 lottery have been calculated! Click the buttons below this post to find the numbers assigned.
We have validated the registration categories and, in a few cases, have made corrections. If you don't see your name, check the other categories. To see how we determine the category, check out the decision tree here: HURT Lottery Decision Tree
The lottery will be conducted on August 21 at 9am HST. Information on live stream following will be sent this week.
The hurt100.com website will be the record of runners selected in each lottery category, as well as the waitlists. Though names will be listed on UltraSignup, our website will be considered the official lists.
If you have any questions, please contact us.