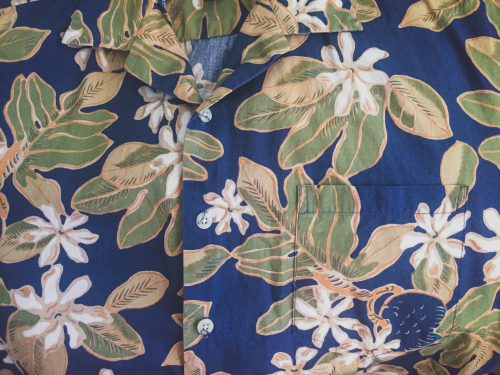 Aloha Everyone,
One more week until HURT100! We are asking for a few kokua items.
We need about 30 old aloha shirts to be donated to the cause, for our virgin HURT finishers. Shirts can have holes, be ugly, or whatever, just clean. Contact PJ by email using hurtpals[at]aol.com, or 808-366-2136.
We have a few more volunteers slots at Pirates of Paradise and Tiki Lounge aid stations. Please spread the word if can.
This is a good time to review the Book of HURT 2019. Don't wait until the last moment. Whether you are participating, crewing, or volunteering, the Book of HURT is a good resource for event rules, schedule, and general information. And if you are not able to find information you need in the book, please contact us.
See you all soon.